Announcing our new subsidiary offices in the USA and China
We are very proud to officially announce the opening of our two separate subsidiaries in the USA and China. Over the last year, we have worked hard to open these offices to better serve our customers in our two largest markets. Both branches will directly support their regions with sales, customer support, and marketing.
Shenzhen Image Engineering Optoelectronic Equipment Co., Ltd.
深圳艾宜光电设备有限公司
Our Chinese subsidiary will be based out of Shenzhen and will be supporting all of our sales and support operations throughout China. Heading the new office is Leon Xiao who will be taking on the role of General Manager and will oversee all of our Chinese operations.
Leon brings an extensive sales background combined with intimate knowledge of the Chinese market. Over the last three years, he has worked exclusively in the image quality industry assisting clients with improving their image quality testing. Leon has a strong passion for photography himself that gives him the opportunity to really connect with clients and better understand their requirements. He looks forward to serving our Chinese clients in a professional and consistently responsible manner.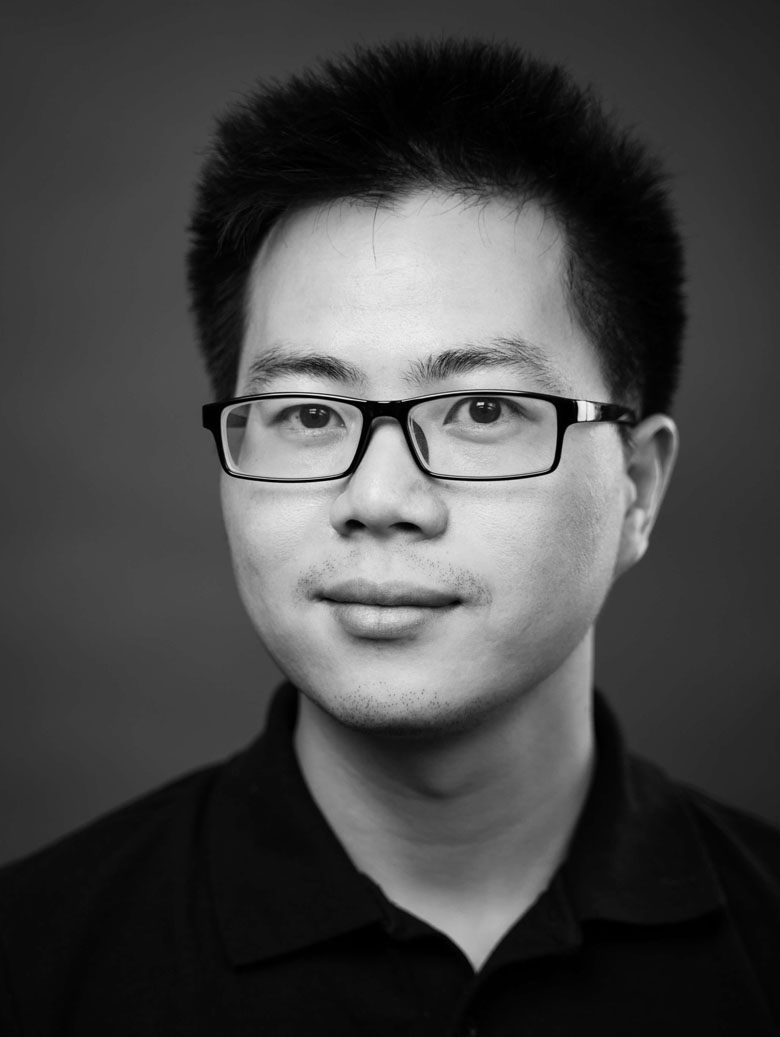 Get in contact
Image Engineering USA, Inc.
Our subsidiary in the USA will be based out of South Lake Tahoe, California, and it will be supporting all of our sales and support operations throughout the USA. Rudy Guttosch, our US sales director, will be heading up the new office and will be responsible for all of our operations in the USA.
Rudy is a veteran of professional-level imaging in a variety of disciplines. He has held product management, applications engineering, and executive positions in companies specializing in high-end image sensor fabrication, embedded and PC-based image processing applications and image quality evaluation, and top-level camera hardware. He holds BS/MS degrees from RIT in Imaging Science. He looks forward to putting his imaging experience to work for Image Engineering customers in the US.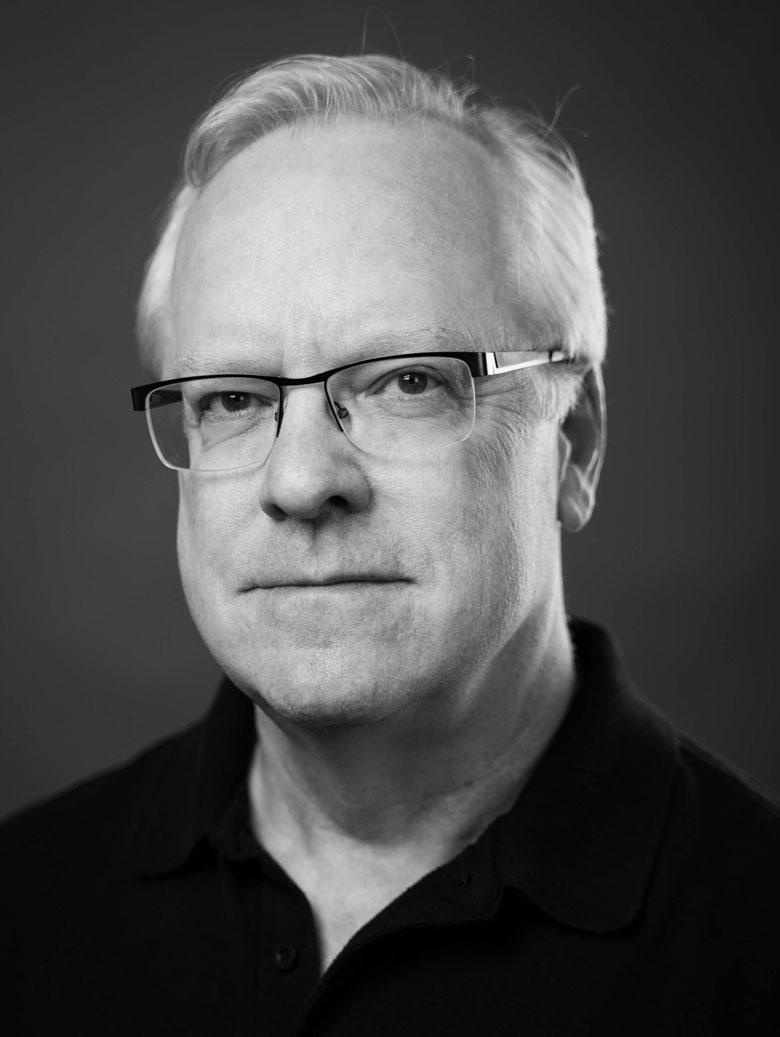 Get in contact