VCX v2020
The official release of VCX v2020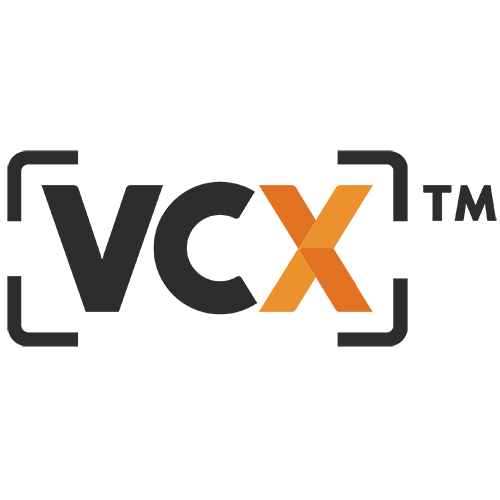 The VCX-Forum has officially announced the release of the latest version of the VCX test. VCX v2020 will feature new performance indicators for extended low light performance (down to 1 lux), zoom performance at three light conditions including low light (10 lux), and a test for image stabilization that utilizes natural human handshaking.
Other indicators include a selfie camera image quality test and an image quality test for video. VCX v2020 is the market-leading comprehensive and object scores for mobile phone camera performance. Follow the link below to read the v2020 white paper and learn more about VCX.
Join us at the virtual AutoSens conference
The virtual AutoSens will take place from September 14-17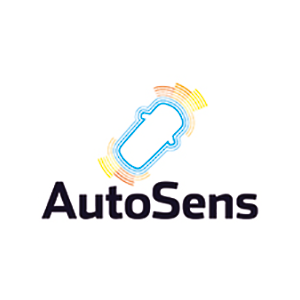 We are very excited to once again participate in the AutoSens, one of our favorite conferences of the year. As most of you are probably aware, the AutoSens will be taking place virtually this year, but the team at AutoSens has done a great job of preparing a unique and valuable experience.
We will be operating a virtual booth throughout the conference and our CEO Dietmar Wueller will be giving a short presentation on a new approach to geometric camera calibration. Follow the link below for more information and to book your ticket. We look forward to seeing you there!
Did you know?
A quick tip about the TE42 chart lineup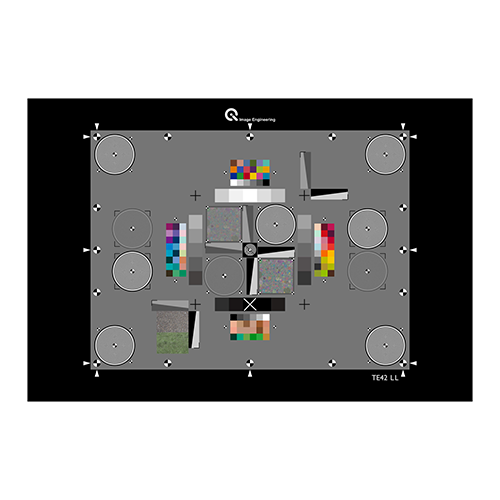 Did you know that our TE42 chart lineup including TE42, TE42-LL, and TE42-LL-Timing all come with individual measured reference data? This data provides you with a convenient reference point as you evaluate the results of your device under test.