如您想参考中文版本介绍,请点此链接至我司中国子公司官方微信公众号此篇文章浏览,多谢!
We are excited to announce that this summer marks the 25th anniversary of Image Engineering. Back in 1995, our founder and CEO Dietmar Wueller opened a small office in downtown Cologne where he began offering training courses in digital imaging to various German magazines to provide them with the resources to achieve the highest level of image quality. This goal is what drives us to this day as we continue our dedication to helping companies around the world improve their image quality testing.
A quarter-century has seen a great deal of change for our company. What started as a small single employee office has grown into a brand-new global headquarters in Kerpen with over 50 employees. In 2019, we also opened subsidiary offices in China and the USA to help us better serve these markets. As we continue to grow as a company, we are constantly adapting to meet the ever-changing demands of the digital imaging market.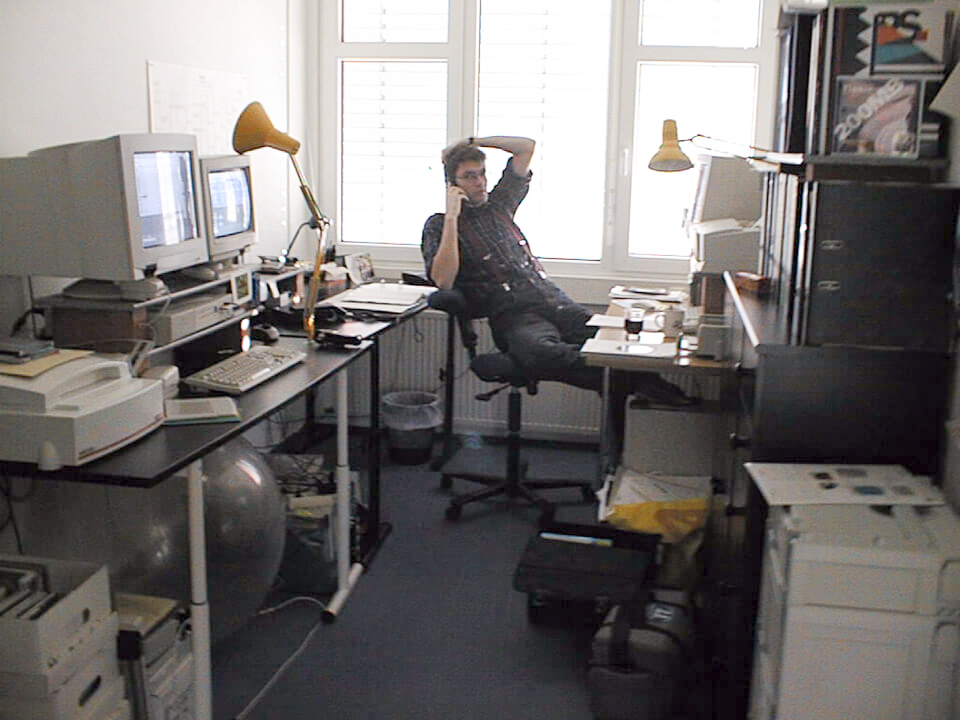 Over the last 25 years, there have been extraordinary changes to the digital imaging landscape. In 1995, digital imaging was mostly confined to typical cameras one would use for normal photography. Back then, we never could have imagined that a digital camera would be in the pocket of almost every person on Earth, or that they would be utilized in self-driving features of cars that regularly save lives. It would have all seemed like science fiction, but instead, it has become a reality.
As the technology continued to change so to did our business model. In 1997, we began offering image quality testing services in our custom-built test lab. Naturally, as digital camera devices became more relevant, new international testing standards and methods were needed to ensure performance and safety standards were met. We are committed to always following international test methods and thus, are constantly updating the equipment and test charts in our lab to meet these guidelines.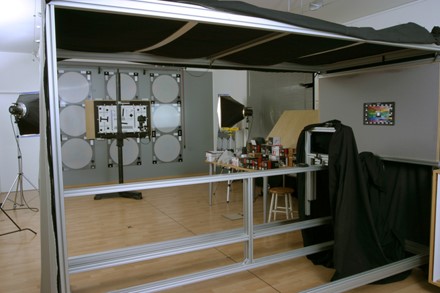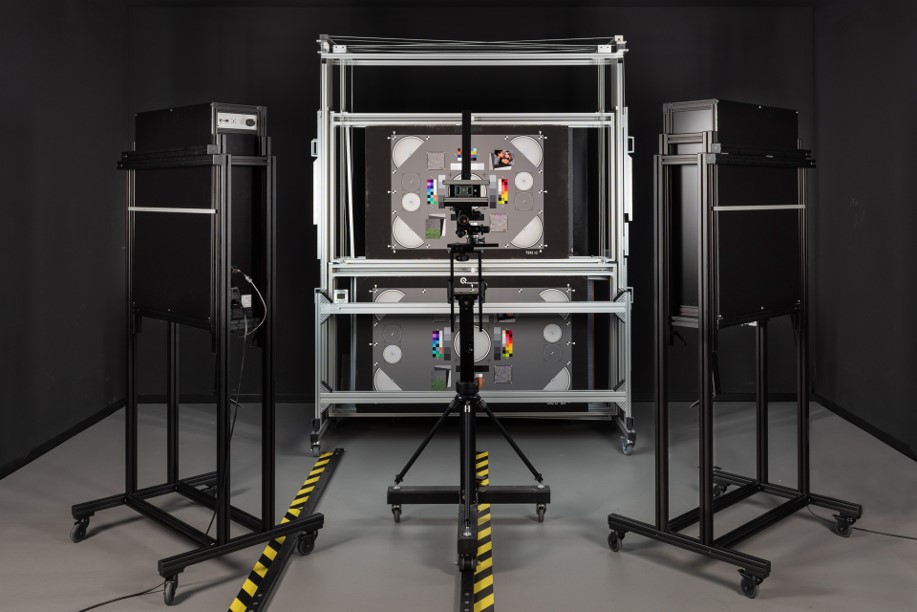 Soon it became apparent that we could offer custom test equipment to companies looking to build an image quality test lab of their own. In 2000, we built the first two custom tests stands for Leica and Panasonic and since then we have provided hundreds of companies with the right equipment to help them improve the performance of their digital devices.
As the test requirements continue to evolve across different industries, we have expanded our portfolio to assure our clients that they can rely on us for all of their image quality testing needs. Looking back on the progression of our products is a confirmation of just how much the digital imaging world has changed in 25 years.
iQ-Teststand
Camera testing was once only a manual procedure, now it can be done fully automated using a robot arm and custom-built software. We are always looking at a variety of options for making camera alignment more efficient.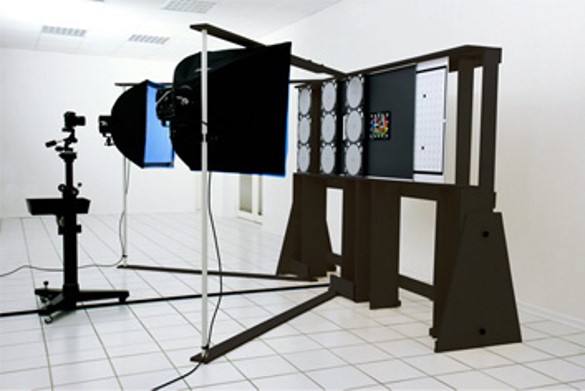 Test charts
Test charts are the foundation of image quality testing. As the camera technology advances, so too, has the test chart technology. OECF charts, for example, have gone from basic grayscale charts to OECF charts with rotating polarizing filters and metal frames to reduce the chance of stray light and reflections. Chart technology will continue to adapt to the newest test requirements and methods.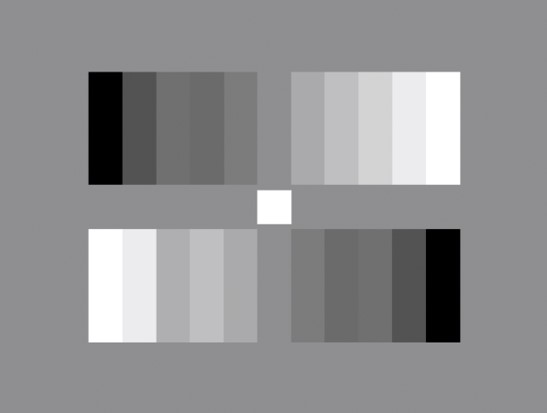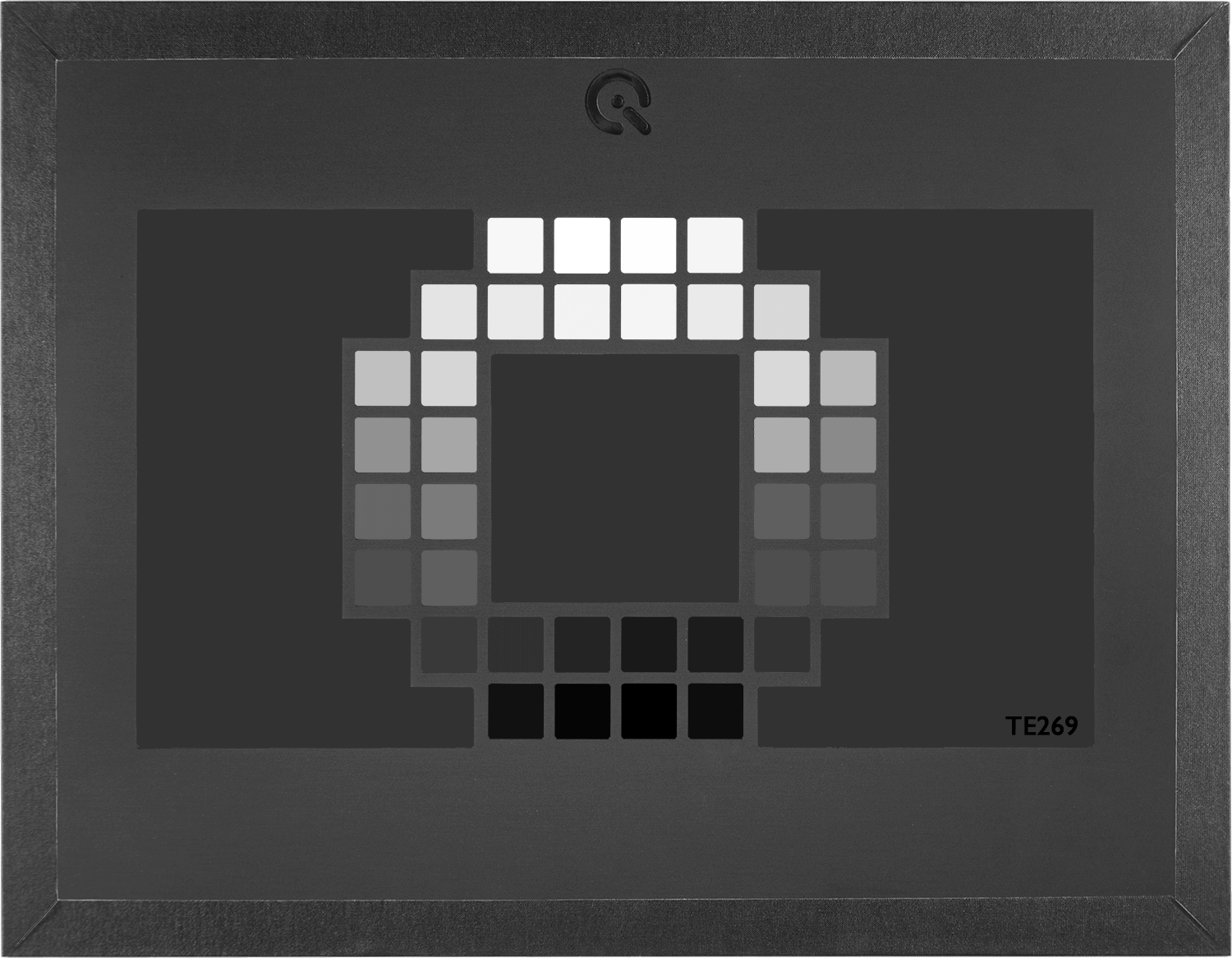 Light sources
Camera testing always relies on the right light intensities for accurate testing. When we started, we were relying heavily on fluorescent or halogen light. In 2013, however, we introduced iQ-LED technology, a spectrally programmable technology that allows you to generate custom spectra with an iQ-LED light source.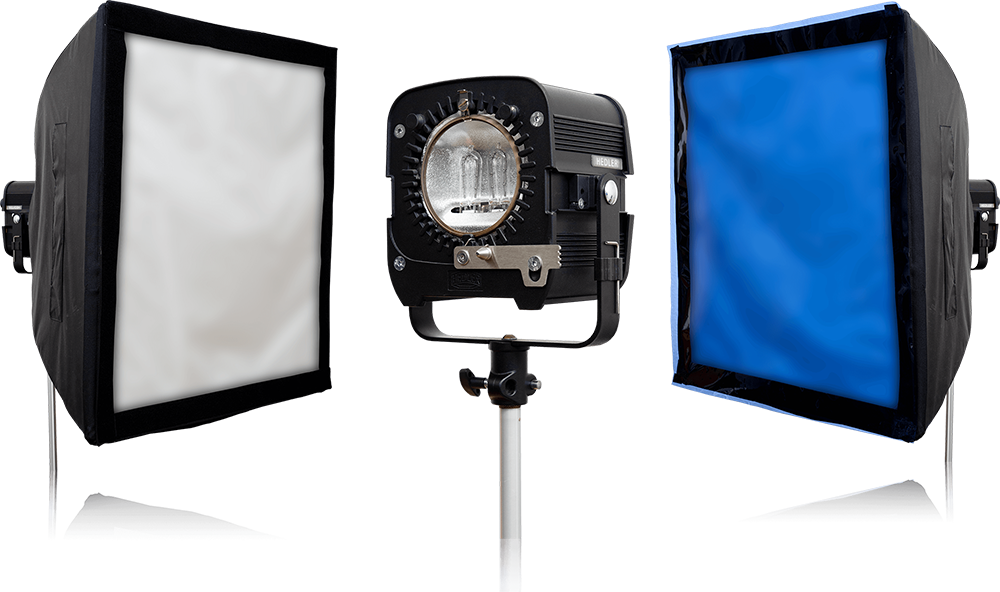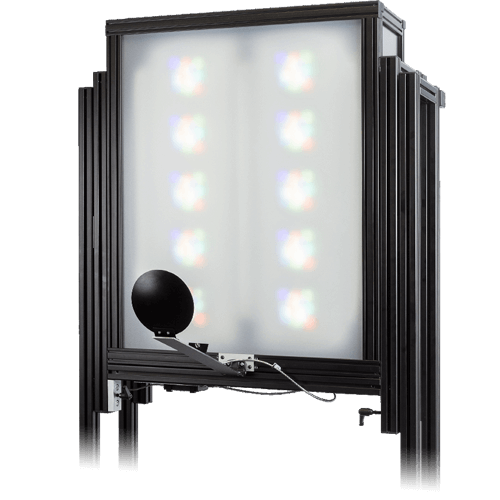 As it was 25 years ago, it is hard to imagine what the next 25 years will bring. We know that whichever direction digital imaging goes, we will continue to expand and update our portfolio to meet the needs of our customers.
From the beginning on, our goal has been to provide the resources for companies to improve their image quality testing from the ground up. Since then we have helped hundreds of clients around the world improve their testing. We could not have done any of this without them and we extend our deepest thanks for the trust they continue to place in us all these years later. Ultimately, our goal for the next 25 years will not change, as we continue to develop the right tools that help digital imaging companies create images that will change the world.