Webinars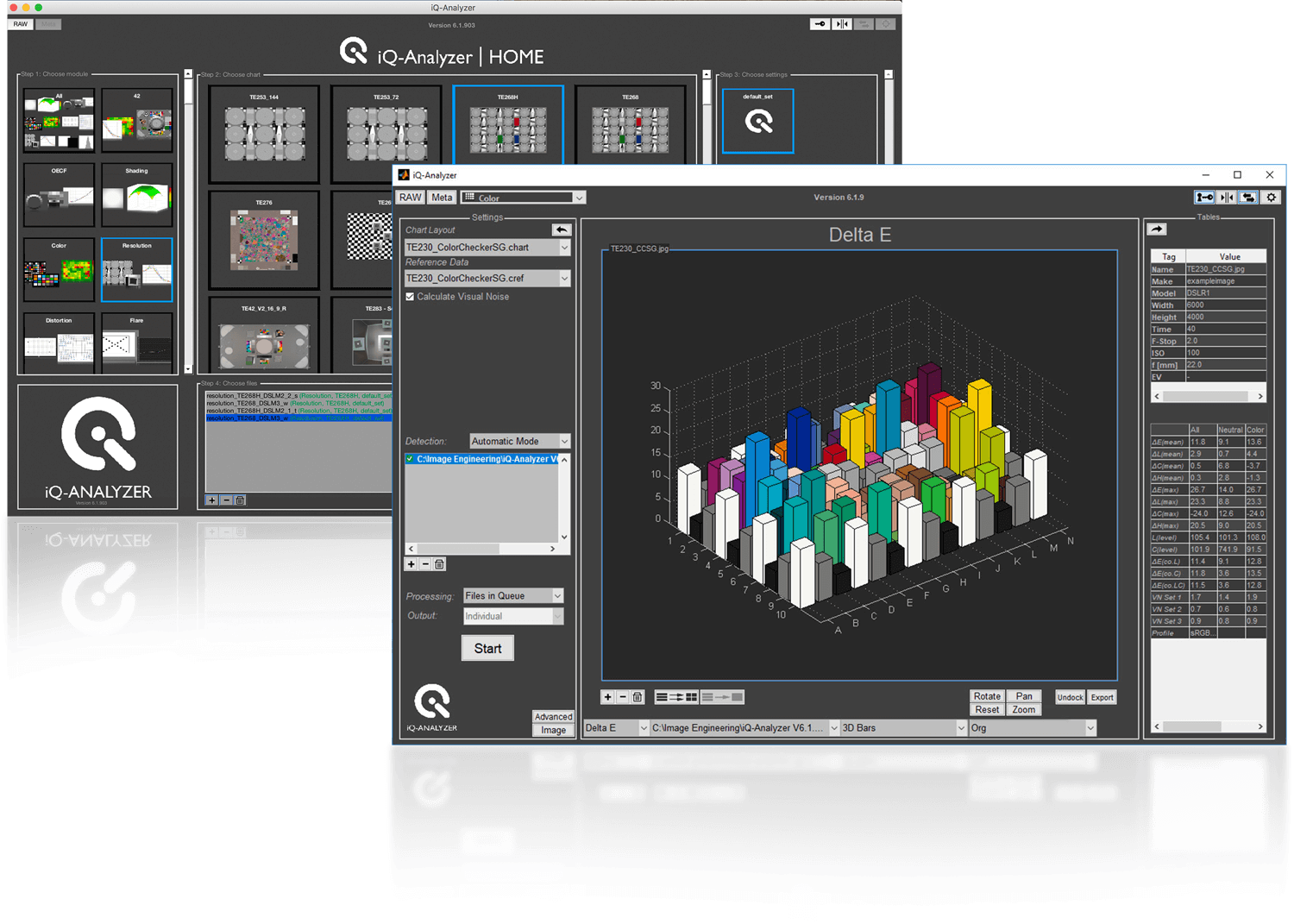 Get started with the iQ-Analyzer
Basic and advanced courses for our image analysis software
The webinars are part of our Maintenance Program and offer information on how to use our iQ-Analyzer software. The basic webinars are given regularly every second Wednesday of the month. In addition, training courses covering special topics will also be available throughout the year. All webinars will be given in English. The duration is 60 to 90 minutes
Please note that the registration for a particular webinar will be closed one week prior to its due date.
Webinar details
Register for a webinar
Upcoming Webinars
There are no up-coming events
iQ-Analyzer Webinars
Abstract of the different webinars and what to expect from them
Basics - How to get started with the iQ-Analyzer
During this free webinar you will learn the basics of the iQ-Analyzer software. Our engineers will take you through a short background of testing cameras and how to set up equipment for a proper test. From there you will see a detailed demonstration of the software interface including how to get started with an analysis of distortion, color, OECF and more. This is a great resource for beginners and more experienced users who want to sharpen their skills and improve their analyses.
Schedule
every third Tuesday of the month
8am/5pm (CET)