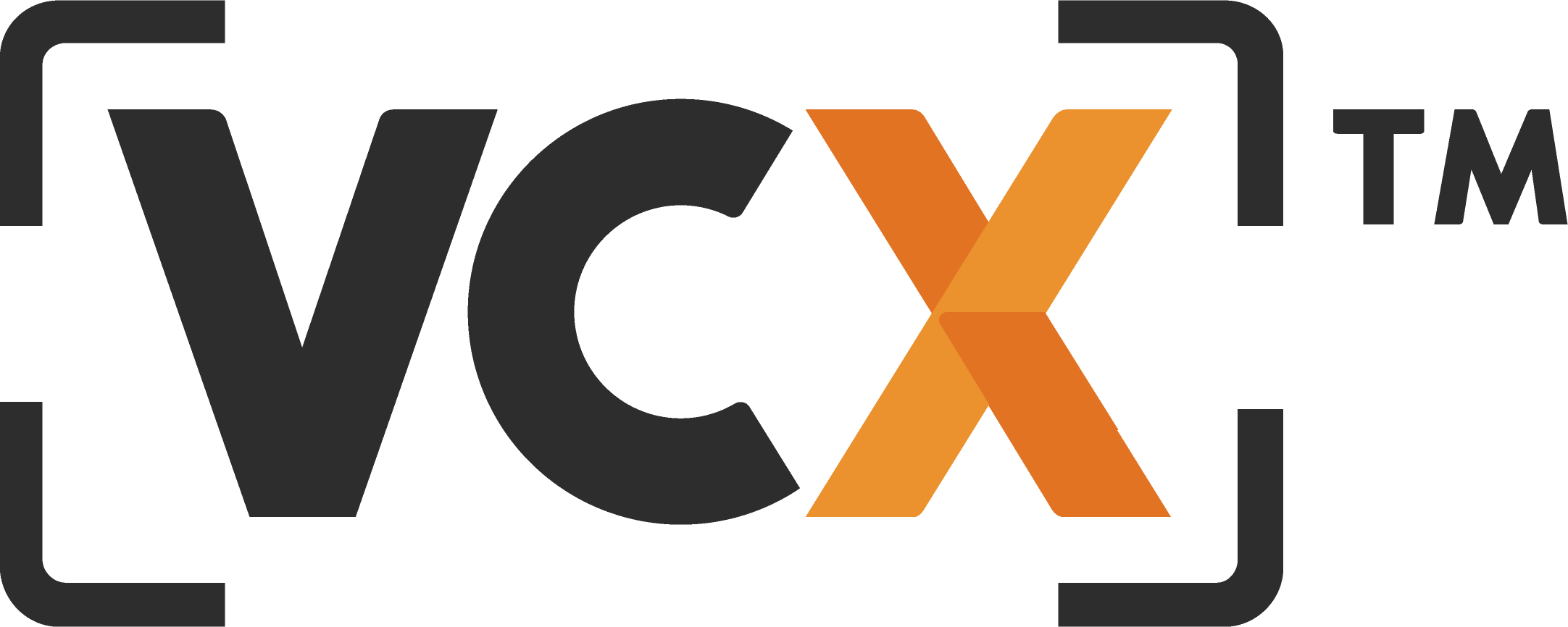 Since 2013, Vodafone and Image Engineering have worked together to create a non-bias rating system for the image quality of mobile devices. What started out, over a decade ago, as a simple way to test KPI's (key performance indicators), has evolved into the VCX -Valued Camera eXperience- rating system.
A few months ago, seven associates from Vodafone and Image Engineering signed the official bylaws and were granted the VCX-Forum e.V. Now VCX has become one of the first completely transparent not-for-profit rating systems for mobile phone manufacturers and consumers. So, while other camera testing systems exist and some, such as ISO, provide metrics, none provide transparent scores in the way VCX does.
In order to ensure transparency and easily justifiable scores for every phone that participates in our testing, we have created a readily available white paper. Essentially the white paper is a document that states exactly how we will be testing the cameras. Anyone is free to request the white paper and review it for themselves. In addition to the white paper, we also provide test results to establish a reliable test base from which to compare new test results. Finally, anyone is free to sign up as a member and join the VCX forum, lending their expertise and advice to the whole process.
As a member of the VCX forum, you will become part of a dynamic team that will determine the future and growth of the ranking system. Once you have joined, you will gain access to VCX weighting, formulas, and scoring. Not only that, you will be able to immediately set up a VCX affiliated lab, have access to customer survey data, use the VCX logo, QR code and all other VCX assets. Joining this exclusive forum will give you complete access and voting rights to VCX strategic, technical, and management decisions for the benefit and advancement of the VCX camera rankings.
We encourage all to join and help make VCX the industry wide standard for mobile device camera rankings. By continuing to set high standards and enhance testing, we can help improve image quality for all mobile device cameras across the industry.
For more information and the latest scores, please visit vcx-forum.org.